Salut à tous les cow-boys et à tous les indiens du territoire , ainsi qu'à tous les amoureux de la musique country de par le monde. Bienvenu sur ce nouveau site et ce grâce à notre fournisseur d'accès et partenaire «Lagoon» qui nous épaule depuis son lancement.
Je vous souhaite une très belle balade sur ce nouveau site ....
Hi (Howdy) to all the cowboys, all the Indian territories, and all the lovers of country music throughout the world. Thanks to our service provider and partner "Lagoon" that supports us since its launch ...
I wish you a nice ride on my new site, and I hope you will enjoy it...
Just Released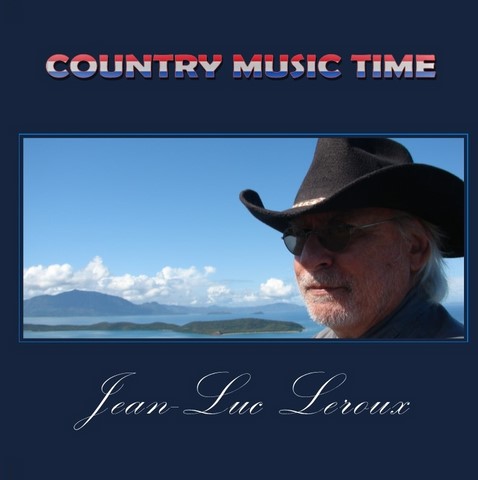 When the night is Falling
Extrait de l'album "Country Music Time"
Peindre le ciel
Extrait de l'Album "Country Music Time"
Quand le printemps reviendra
Extrait de l'Album "Country Music Time"